ENERGY·CONSTRUCTION
Best wind energy specialist develops the best wind farm,
Dongkuk S&C is the leading company to exploit the future.
Energy development
business
Dongkuk S&C Co is developing optimized wind farms through wind resource survey and analysis, optimal generator placement design, and economic analysis. Dongkuk S&C is the leading company in the field of new renewable energy.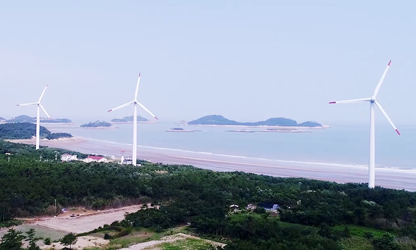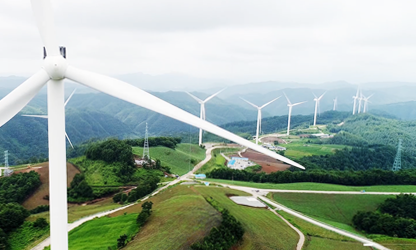 EPC/O&M
business
Dongkuk S&C has experience in various wind power projects in Korea domestic market and accumulated technology and maintenance manpower for many years and, through the Scada system, we are able to demonstrate the highest level of business performance in real time.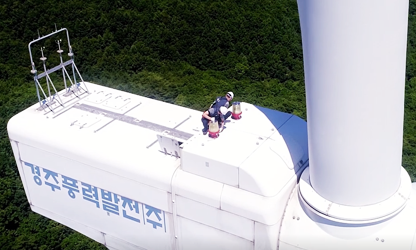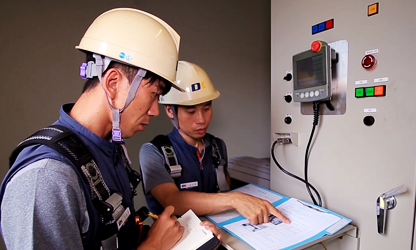 Construction
business
Dongkuk S&C as a general construction company thinks about the artistic value and natural environment based on the abundant construction experience. We are constructing the beautiful future.